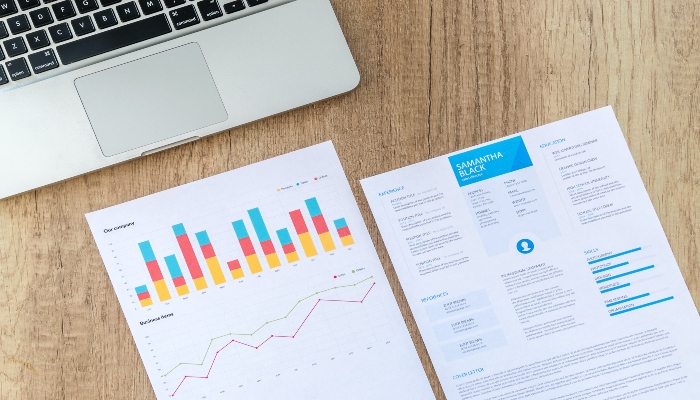 According to the Report "Last-mile delivery challenge" of the Capagemini Research Institute: "Customers are willing to pay the equivalent of 4.9% of the total value of the order for obtaining a 2 hours delivery and also, they are willing to spend more for a quality delivery service".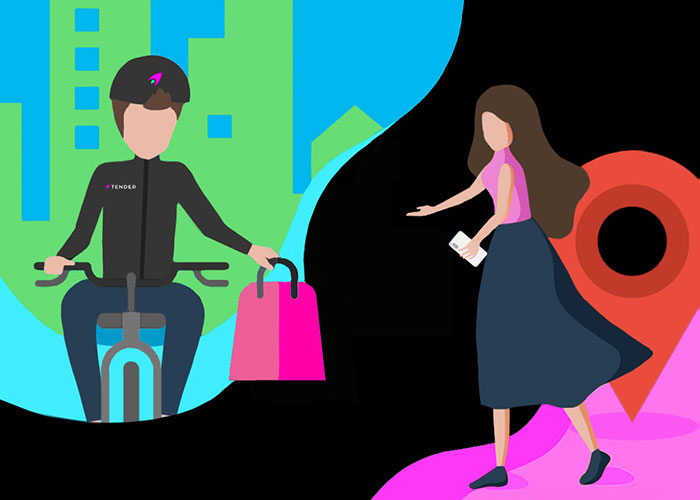 Furthermore, "more than half of the consumers (55%), said they would switch to a competitor if it offered a faster delivery service".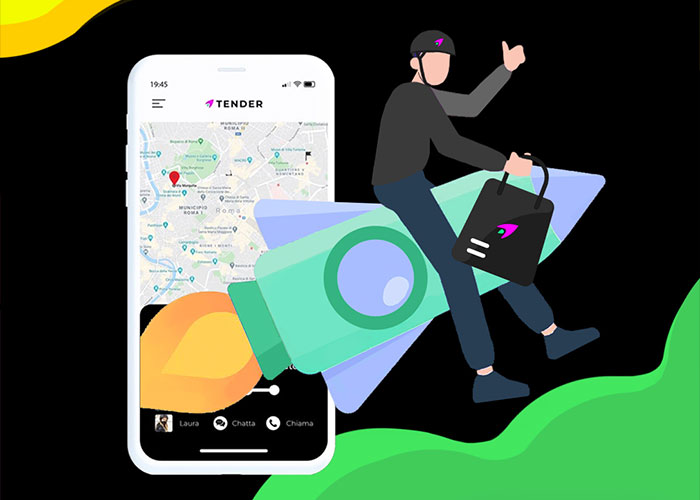 Lastly, 63% of consumers considers the speed of the delivery as an important factor when choosing which products to buy.