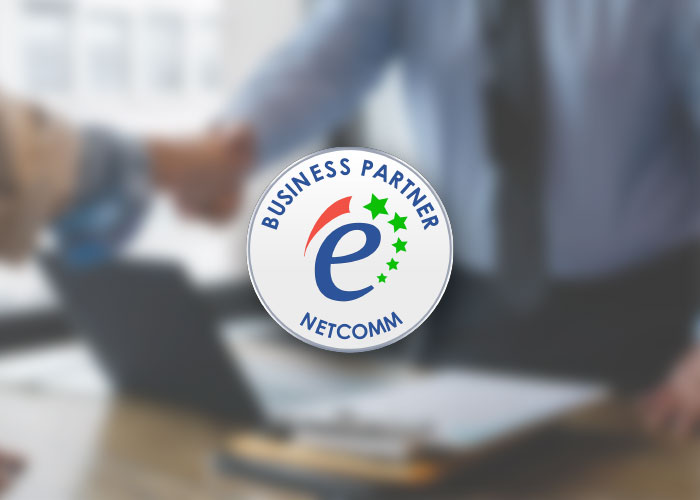 Tender looks forward to innovate the last mile delivery of the Luxury, Fashion and Beauty industries, allowing Boutiques and e-commerce to deliver in style, everywhere and at any time, 7 days a week, from 10:00am to 10:00pm, by appointment, the same day, the following day, the weekend and in the evenings.
The e-commerce active brands, can add value to their city sales points, making their online orders deliveries more fast and efficient, guaranteeing a seamless shopping experience, without "tearings" between online and offline.
We proudly announce or Partnership with Netcomm, the Consortium of the Digital Italian Commerce, benchmark in the field of e-commerce and digital retail, on the national and international panorama. Born in 2005, brings together over 400 businesses made of international companies and small-medium companies of excellence. Netcomm promotes the development of the e-commerce and the digital evolution of businesses, adding value to the whole italian economic system and to their consumers.
Tender recognizes the value of Netcomm, founder, together with IAB Italia, of the Digital Federation, an antonomous, non-partisan and independent entity, composed of business associations and people associations. The Federation looks forward to promote and develop the digital evolution in Italy, generating a sustainable and ethical growth in favour of citizens and businesses through studies, research and various kinds of initiatives.
The goal of this new Partnership between Tender and Netcomm is to add value to the digital retail, offering a concrete solution to manage the Covid-19 emergency.