Plugin Plug&Play for E-Commerce
The technology that supports Tender, allows the activation of the premium last mile service via plugin, for:
– Magento 2
– Shopify and Shopify Plus
Giving the possibility of choosing among the two options of delivery: instant or scheduled, comfortably selecting date and hour at the moment of arrival of the order from the e-commerce.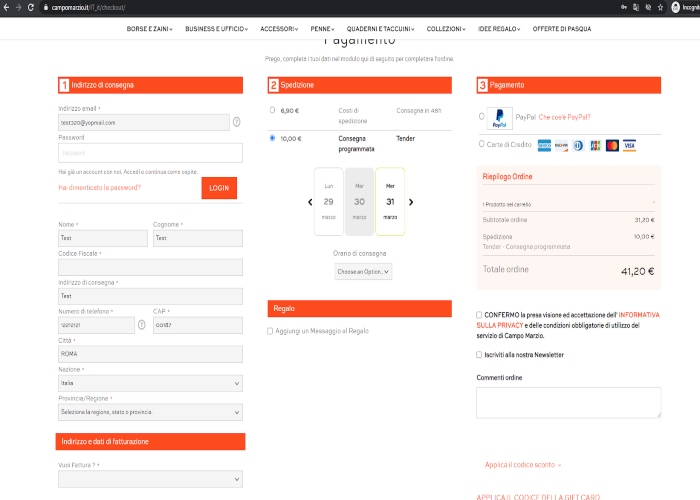 Furthermore, through the dedicated platform, is possible to manage pick-up points, times and dates of the deliveries and  the urban area of operation (geo fancy).
Lastly, the system allows to costumize the deliveries, assigning them to a dedicated team.