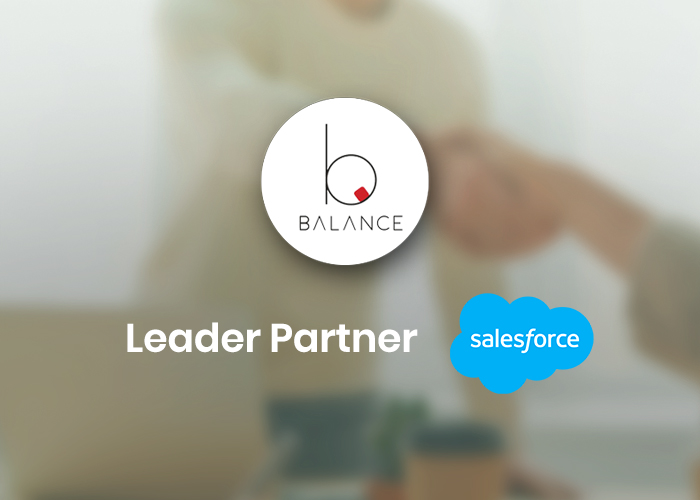 Tender is the only Premium, safe and ecosustainable integrated service that allows Boutiques and E-Commerce to perform deliveries with style, 7 days a week from 10:00am to 10:00pm, by appointment, in 1 hour, the same day, the next day, the weekend and the evening.
Tender offers software development services in order to innovate the suply chain and make the delivery management more efficient, focusing on last mile logistics solutions, particularly B2C deliveries.
We proudly announce our Partnership with Balance Consulting, a Boutique, which enables the Business transformation process of its customers through the adoption of Digital Technologies. Balance activates new Business Models through solutions based on consolidated and emerging technologies.
The goal of this new partnership between Balance Consulting, among the top 5 consulence companies of the Salesforce ecosystem in Italy, and Tender, a delivery service designed specifically for luxury and fashion boutiques, is to offer safer and more complete shopping experiences, which is a priority for companies.
Online shopping has been a trend that has certainly increased by the Covid-19 pandemic, the number of consumers who has begun to preffer online shopping over in store sales is now constantly increasing.
The two companies respond to this demand with the integration of the world's top CRM created by Salesforce and implemented by Balance Consulting, making it as effective as possible, thanks to its countless costumizations and integrations, and Tender, with its innovative last mile delivery service, that works via APP for the physical store, offers innovative delivery services even online, using the shop's stock.
The partnership between Balance and Tender consents the clients to fully enhance theis company's CRM, collecting a great source of data of the complete customer journey, that arrives up to the collection of data from the delivery of the purchase.