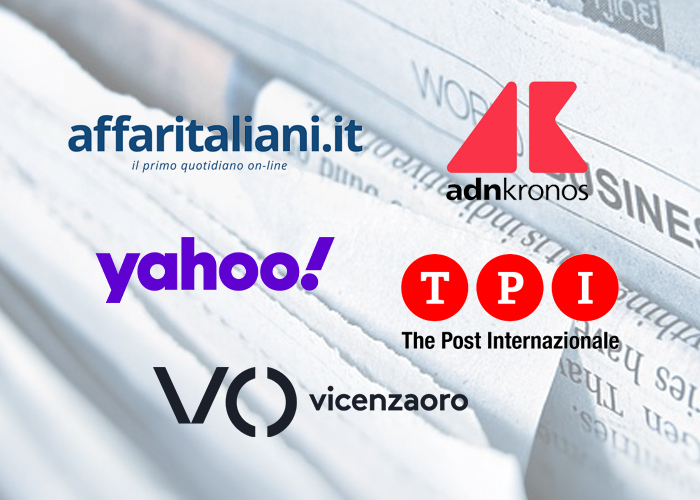 Tender innovates the last mile delivery logistics, particularly those with B2C home deliveries, a market segment that is worth more than 2 billion euros in Italy (AgCom, 2019) and that presents the most difficult challenges in terms of organization, quality of the service and eco-sustainability.
Thanks to Tender, the boutiques can offer -without IT integration- immediate or scheduled delivery on online personal shopping services (for example Whatsapp and Instagram Shop), wardrobe service (more articles to safely try at home) and the assistance (after sales) on delivery.
The deliveries becomes one-to-one and are costume made according to the real prefferences of the clients. They are carried out with the maximum care of a team of personal style riders, who guarantee a high level standing and represents the brand ambassador right at the door of the client. "Bring the brand experience home" is the mission of Tender.
Talking about us: